Marshall amplification needs no introduction; they are a household name in the music world. They've been in the game for many years (since 1962!) and have produced ultra-popular amps and cabinets used by some of the biggest names in the music industry. Guitarists like Jimi Hendrix, Jimmy Page, Jeff Beck, Joe Bonamassa, Zakk Wylde, and Eric Clapton (just to name a few) have all recorded and performed live using Marshall Cabs.
In today's digital world, you can get that amazing Marshall Amplification sound without breaking the bank or having a lot of studio space by using impulse responses! And since Marshall Cabs have been so popular, there's no shortage of IRs based on their sound.
However, with a large amount of impulse response options available online, you may be overwhelmed. If you're looking for a specific IR based on Marshall cabinets, then look no further. We've listed the best websites to find impulse response Marshall cab online today!
READ MORE: New to impulse responses? Check out our impulse response guide to learn more!
Best Paid Marshall Cab Impulse Responses
G12M Greenback Impulse Responses by Celestion Plus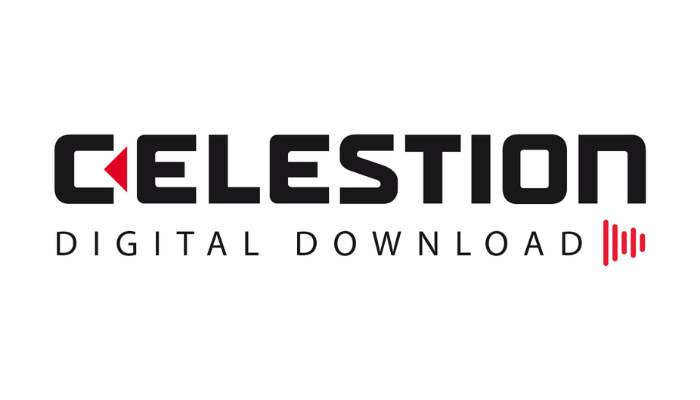 You know those classic blues and rock guitar tones from the '60s and '70s? The guitar sounds made popular by legends like Hendrix, Clapton, Angus Young, and Van Halen? Those guitarists used Marshall Cabs to get that sound and in those cabinets were Celestion's G12M Greenback speakers!
The mid-heavy tones produced by the G12M Greenback are perfect for blues, rock, and metal. And what better way to get this amazing tone than by going straight to the source? Celestion's own in-house team has professionally captured these tones and made them available as impulse response collections with a variety of options.
Browse their IR collections and you'll find some of the best Marshall cab IR available, including other speakers widely used in Marshall cabinets like
MARSH IRs by Lancaster Audio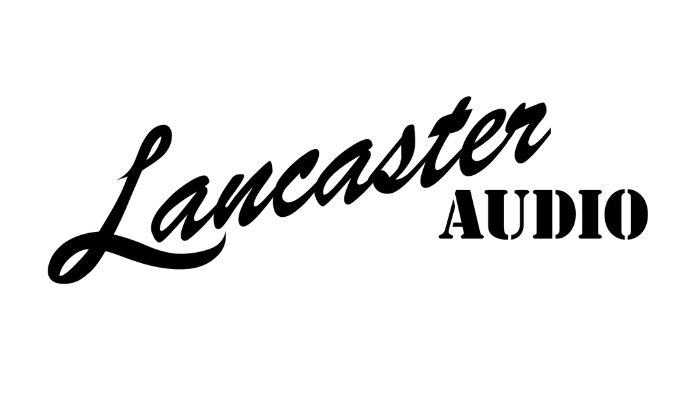 Lancaster Audio feature multiple MARSH impulse responses based on the Marshall cabinets. At an affordable price (only $12 each!), you can't go wrong with one of the Marshall-inspired IRs. Pair them with a British amp sim for the best results!
Lancaster Audio produces top-quality guitar cab impulse responses that are used in studios on stage by some of the top artists and producers. View their complete list of MARSH IRs below:
Brit 1960 G12M Essential IR Pack by Choptones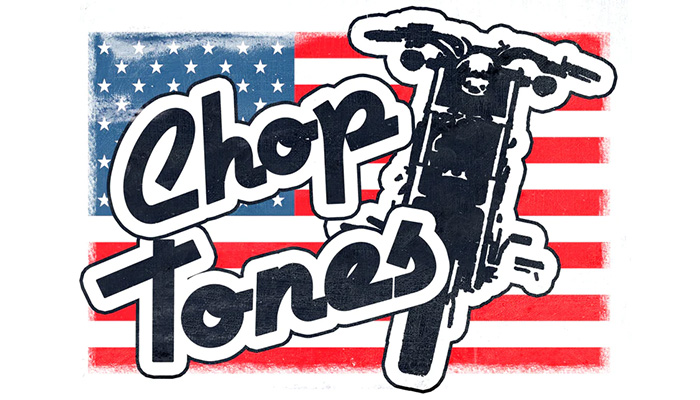 The Brit 1960 G12M – Essential Pack by Chop Tones features 10 mix-ready IRs based on the 1960 Marshall half-stack with Celestion G12Ms! The pack includes IRs captured with a variety of microphones including:
Shure SM57
Royer R121
Audix i5
Sennheiser MD12
and more!
All Chop Tones IR packs are available for use with Kemper, Fractal, Line 6, and Two Notes hardware/software. The Brit 1960 G12M pack was captured using a Neve 1073 preamp and Neutral Power amp.
MR-AX1960 G12M25 by CabIR.eu

This amazing Marshall Cab IR pack by cabIR.eu is based on the Marshall 1960AX 4×12 equipped with classic Celestion G12M25 (Greenback) speakers. These IRs are perfect for blues and classic rock and were captured with a variety of microphones including Shure SM57, Sennheiser e906, AKG C414 XLS, Neumann U67, and more.
Be sure to check out their product page and listen to the demos. These impulse response Marshall cab are perfect for use with your Fractal Audio Ax Fx, Line 6 Helix, Kemper, or IR loader plugin.
READ MORE: Pair your impulse response Marshall Cab with an amp simulator plugin to get that tone you're looking for!
Best Free Impulse Responses – Marshall Cab
Aegan Music – 200+ Free Impulse Response library based on Marshall Cabs

Aegaen Music has captured over 200+ Marshall Cab impulse responses and packaged them into one complete IR set… for FREE! The IR files are all in WAV format and can be used with any IR loader or IR-capable pedal. Pair their Marshall IR files with their own Amp Vision amp simulator to get that classic rock or hard rock tone made popular by artists using Marshall cabs.
Aegaen Music is the brainchild of Noah Beamer. They focus on providing innovative music software and tools and offering tons of free IR files and several paid music software plugins.
Please note: links to Aegaen Music have been temporarily disabled due to SSL conflicts. They will be re-enabled when their SSL cert has been re-configured.
Redwirez Free Marshall 1960s IR

Redwirez has been a part of the impulse response online community for many years now. They currently offer a nice selection of impulse response packs and a propriety IR loader plugin called MixIR³ IR Loader.
The very first cabinet IR that they created was sampled from a Marshall 1960 cab equipped with four 25-watt Celestion G12M speakers (Greenback). They used four super popular mics (Shure SM57, Royer R121, Sennheiser 421, and Neumann KM84) to capture the IR.
You can get access to these Marshall 1960 IRs by Redwirez by simply dropping your email and joining their email list!
Conclusion
Marshall cab impulse responses can be found all over the internet. There are lots of options to choose from; hopefully, we've made the process easier for you by listing the best free and paid IR packs available. Check them out and let us know your thoughts in the comments below!
Impulse Response Marshall Cab FAQs
Where to find free impulse responses Marshall Cab?
We've listed a few places to find high-quality, free Marshall Cab impulse responses. Check out the 200+ free Marshall IRs by Aegean Music or sign up for Redwirez newsletter to get their Marshall 1960 IR pack.
Where to find the best Marshall Cab IRs?
There's no shortage of impulse responses based on Marshall cabinets. Historically, Marshall cabs have used Celestion speakers like the Greenback G12Ms. Celestion Digital offers several options for those looking for Marshall cab impulse responses.