Classic rock has an enduring charm that transcends generations, captivating music enthusiasts of all ages with its infectious melodies and unforgettable guitar riffs. The specific guitar amp and speaker technology of that time played a pivotal role in sculpting those classic guitar tones you may have heard on some of the most well-known classic rock albums. Today's classic rock-tone seekers have it easy! They can capture the essence of classic rock guitar tones with today's digital audio technology, specifically impulse responses (IRs).
Impulse responses are digital snapshots of real-world acoustic spaces, cabinets, and amplifiers all saved in a single WAV file. This enables musicians and producers to recreate the authentic sound of legendary classic gear and iconic venues and recording studios all with their laptops.
If you're new to the world of cabinet speaker IRs, check out our guide article on the best impulse responses for guitars to learn the basics. This article explores some of the best impulse responses that elevate classic rock production to a new level, straight from your PC and DAW or IR-capable pedal.
READ MORE: Recording in your DIY home studio or from your laptop? Pair your classic rock impulse responses with a guitar amp simulator to dial in those classic tones.
Celestion Plus Impulse Responses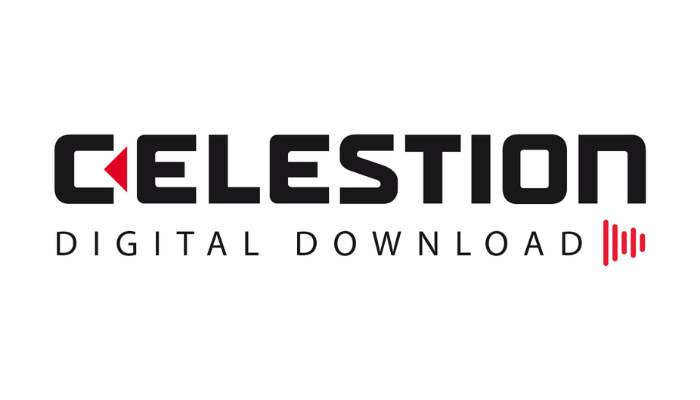 Celestion has been making guitar cabinet speakers since before the classic rock days (they first launched in 1942!). They played a direct role in producing those classic tones considering that many guitar cabinets at the time were equipped with Celestion speakers! Their physical speakers have been part of almost every genre of music you can think of–especially classic rock. We've listed the best Celestion impulse responses for that vintage classic rock tone.
Celestion Vintage 30
When it comes to classic rock guitar tones, the Celestion Vintage 30 is a legend. This iconic 12-inch guitar speaker has graced countless hit records and remains a favorite of many renowned guitarists to this very day. Thanks to the high-quality impulse responses of the Vintage 30 from Celestion Plus, guitarists can effortlessly access the rich, harmonic-laden sound that defined classic rock in the '70s and '80s.
Celestion G12M Greenback
Another speaker that truly defines classic rock, is the G12M Greenback. It's all about that sweet midrange where those classic rock tones truly shine. With a perfect blend of warmth and thickness, plus those aggressive upper mids, the G12M is an absolute gem.
Celestion Blue
The beloved Celestion Blue is the quintessential British sound speaker with its soft upper mids combined with that top-end grit. It's a go-to choice in several classic rock genres ranging from classic Americana to loud arena rock. These classic speakers could be found in AC30s and shaped the tone for legendary classic rock bands like Beatles, U2, and Queen!
Celestion G12H-75 Creamback
The Creambacks are often touted as high-power versions of the Greenbacks but they can be used for both bright cleans and super dirty crunch. These IRs can do everything a Vintage 30 does but with a slightly smoother voice. Use these when you're searching for a classic tone with smooth cleans, tighter bass, and dynamic treble.
Celestion G12-65
Celestion G12-65 speakers can be found throughout the '70s classic rock and '80s thrash. It's often thought to be the perfect 4×12 speaker, with its thick mids and precise highs. If you're looking for that high-gain attack in a classic rock tone, then the Celestion G12-65 classic rock impulse response is perfect!
Read More: Pair your classic rock IRs with a guitar amp simulator to go completely digital and record classic rock tones right inside your DAW!
Ugritone – 70s Hard Rock Impulse Response Pack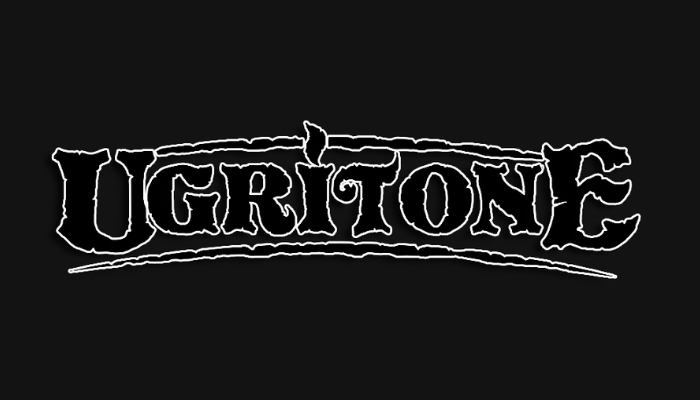 The team over at Ugritone has captured some amazing cabinet IRs, specifically for that 1970s Classic Rock sound. These IRs were captured at New Soundstakk Studios by Ron D. Rock and feature Celestion Greenback speakers with a variety of microphones including Shure SM57, Shure SM58, Neumann U47, and Royer R-121.
Choose from two options for their Classic Rock pack: USA Hard Rock and UK Hard Rock. Both IRs can be combined with a Plexi amp simulator, distortion, and fuzz pedals to get that classic hard rock tone!
Choptones V30 Pack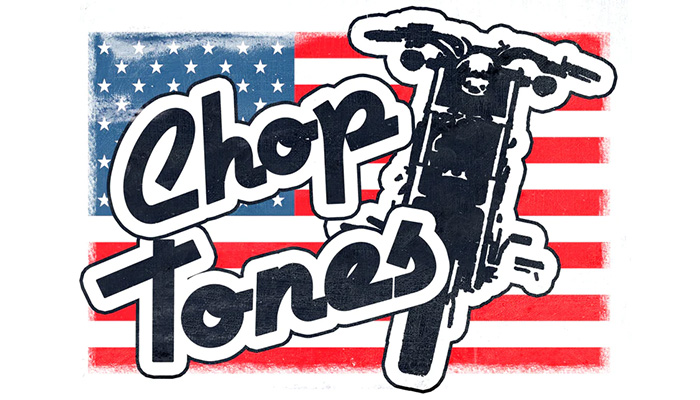 The Choptones Essentials Vol 1 V30 Pack contains 14 total IRs perfect for finding that classic rock tone you've sought. Using a combination of a Shure SM57 mic and Celestion Vintage 30 speakers in a variety of cabinets, this pack contains everything you need to dial in that classic crunch.
With 14 total IRs, you're sure to find the right one for your tone. Some of the cabinet IRs included in this pack are Mesa Boogie, Bogner, Marshall, and more!
Lancaster Audio Rock IR Pack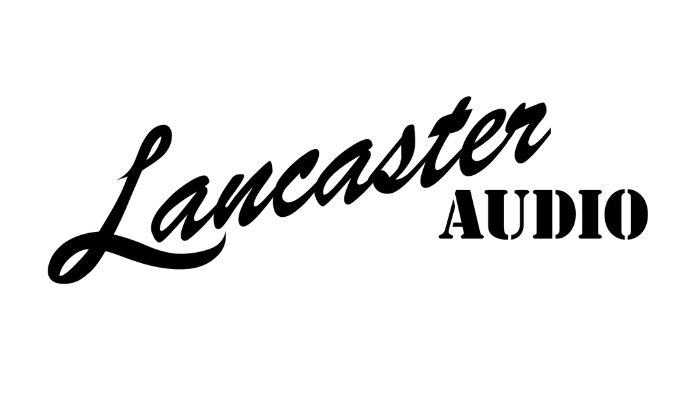 We'd be remiss to not include Lancaster Audio on this list of best impulse responses for classic rock. Their Rock IR Pack includes a nice selection of impulse responses captured by Lancaster's industry-leading audio engineers. The team used a variety of mics and positions to include a perfect list of IRs for that classic rock tone including impulse responses inspired by:
VOX AC30
Marshall 1960A Vintage
Orange
Budda Superdrive
and more!
Read More: Take your classic rock IRs to the gig by loading them up on one of the best IR loader pedals from our list.
Classic Rock IR FAQs
What are the best impulse responses for classic rock?
Celestion speakers have been around since before classic rock existed. They offer a variety of speaker impulse responses that have been featured in cabinets from the early classic rock days. For classic rock, choose Celestion G12M Greenback, Celestion Vintage 30, Celestion Blue or one of the many others on our list!
What guitar amps are good for classic rock?
Classic rock tones were defined by the cabinets and speakers available during its heyday. Some of the amps widely used during that time were the Marshall JCM800, the Fender Blues Junior, and the Vox AC30. Most of these cabinets were equipped with Celestion speakers, many of which can be found in digital format as impulse responses on celestiondigital.com!