For that classic British high-gain bite or crunchy raw tone of blues, look no further than the Celestion G12T 75! The T75s are possibly the world's best-selling 4×12 speaker and were originally produced for the high-gain amps of the '80s but became known for their incredible versatility and clarity. Now they're available in digital format as an impulse response from Celestion Plus!
Celestion Plus offers this classic speaker sound in impulse response and dynamic speaker response collections and individual packs so you can get that classic tone straight into your DAW without having to worry about the physical cabinet, micing, or amplifier.
Celestion G12T 75 Impulse Response Features
Versatile 12″ speaker perfectly captured in Celestion's professional studios
Classic British tone found in many 4x12s and combo amps
A perfect blend of low-end, just-right mids, and crisp and balanced highs
The physical speaker was in cabinets used by popular musicians like Yngwie Malmsteen, Joe Satriani, Deftones, Shadows Fall, Mastodon, Slipknot, and more!
Sounds great blended with Celestion Vintage 30s (also available as an impulse response!)
Pro tip: Use an IR Loader plugin to use these impulse responses with a high-gain amp found in one of the main popular guitar amp simulators to reproduce that classic high-gain sound! Note: Make sure to disable the built-in impulse responses or cabinet modelers when using an IR loader with a separate amp sim plugin.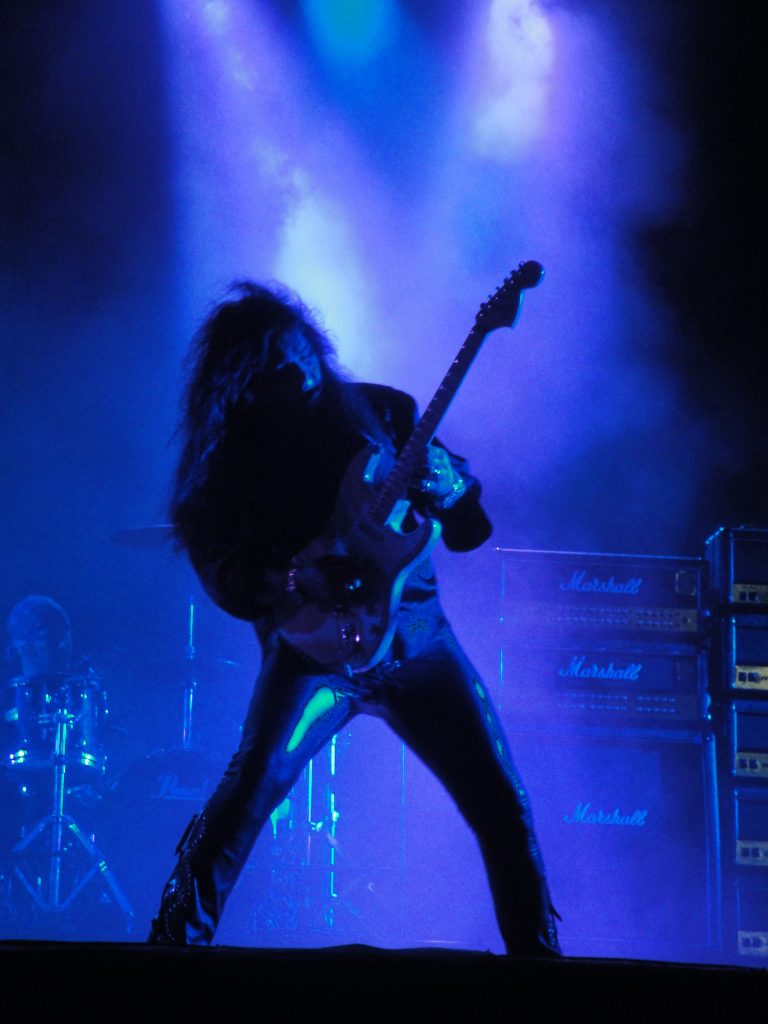 Physical Celestion G12T-75 vs Vintage 30 Impulse Response
There's no shortage of videos online of musicians playing through a cabinet with Celestion G12T-75s in it. They're everywhere! To get a better idea of how the physical speaker compares to the impulse response, check out the videos below:
Physical Celestion G12T-75s Example
Celestion G12T-75 speaker Impulse Response Example
Celestion G12T-75 FAQ